Hunting
Bird Hunting
Bird hunting may be added to any hunting package. Or just come wing shooting.


$750.00 per day for truck, dogs, and guides, as well as bird cleaning

Quail $5.50 per bird
Pheasant $20 per bird.

Discounted rates per bird are offered for large quantities of birds per day.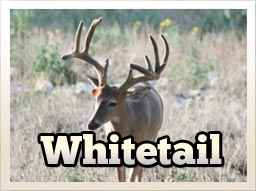 These hunts include guide (caping and quartering of animals), fishing (poles and tackle provided); depending on water level will have Rainbow Trout in the fall, skeet shooting (guns and ammo provided), long-range silhouettes, duck and goose hunting during seasons, heated swimming pool and hot tub, an open bar all day, 3 gourmet meals, and games including tennis, pool, ping pong, washers, bean bags, and red neck golf.
Call for Whitetail Packages & Pricing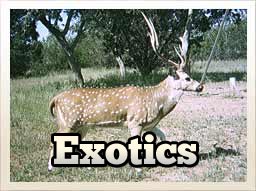 We have over 30 species that include commons, exotics and super exotics!
Call for Exotic Pricing
Day Hunts & Hunting Packages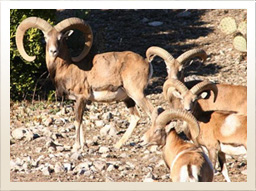 We offer all inclusive hunting packages that include all meals and open bar.


Whitetail Hunts

Quail, Pheasant, Duck & Goose hunts.
Exotic Hunts
Big Game Exotic Trophy Hunts
Whitetail Trophy Hunts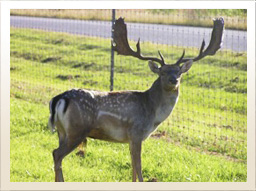 At Rattle Snakes Springs Ranch we have a wide variety of Local and International Exotics. We have produced many top 10 trophies in the Texas Wildlife record books.